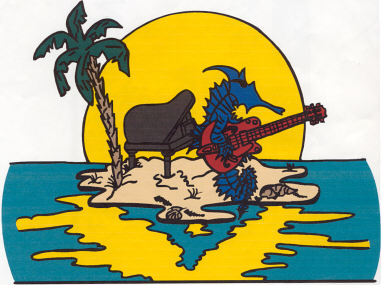 Welcome to our web site!

Island Music is located in the Manalapan/Monroe area in the state of New Jersey. Our address is located off of route 9, at the end of Union Hill Road in the Franklin Plaza. Our family has been in the music business since the 1950s hailing from the New York City area. Island Music opened it's studios and store front in 1998 in the New Jersey area. We know you will enjoy our unique teaching style and wholesale product pricing. Our desire is to create students who will play with passion and enthusiasum. We want to invite all of you to call us or come visit our store and share in the fun of playing a musical instrument.


Our business is designed to serve the beginner musician, continuing musician, and the professional musician. IMS offers customers musical merchandise from over 300 major brands, ranging from musical instruments to musical accessories. For example, you can order guitars, drum kits, basses, brass and woodwind instruments, stringed instruments, keyboards, and pianos. In addition, you can purchase band and orchestra accessories such as reeds and cleaning kits, instrument cases, guitar amplification, percussion products, multi effects processors and effects pedals, just to name a few. We also offer lighting gear, audio gear, DJ equipment, sheet music, method books for teaching, band folios, instructional videos and cds. Just ask, I'm sure we have it.


Our prices are reasonable in order to suit the needs of our customers.


Discouraged or misguided, learn with us

Eliminate family distractions - learn in a relaxed atmosphere